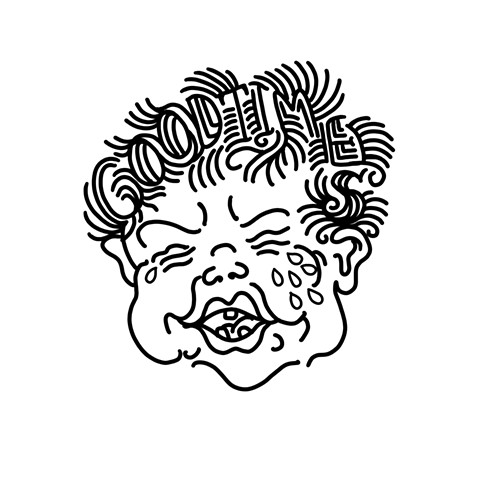 Armstrong, BC
All Styles, All Smiles.
Specializing in What U Want
If you don't see it, I can likely make it happen for you!
I'm constantly drawing, painting or sculpting. I enjoy art styles of all kinds but think that the bolder styles are better suited for tattooing so I tend to lean towards that when making tattoos.
Stop in and say hi, check out the designs on the walls and in the books - we might already have what you didn't know you were looking for.
Good TIMES Tattoos
3545 Okanagan Street
ARMSTRONG BC